MINIMAL SKINCARE ROUTINE
I was trying to use acids and exfoliators as a normal part of my routine and I did more damage than good. So, instead of giving a big lecture on what I did wrong, let's go into what I did right.
Heal the skin with moisture and protection
Cleanser:
Dermalogica's Special Cleansing Gel or the Ultra Calming Cleanser is my go-to. But, I also love the Refreshing Cleanser from Murad. 
These cleansers are estheticians' most used products and trust me, I see why.
Exfoliation (weekly)
Dermalogica's microfoliant is the BEST for all skin types and is gentle! This product has been my all-time favorite for 5 years. You can see visible results and you could use this anywhere with textured skin or clogged pores.
Check this product out!
Dermalogica Daily Microfoliant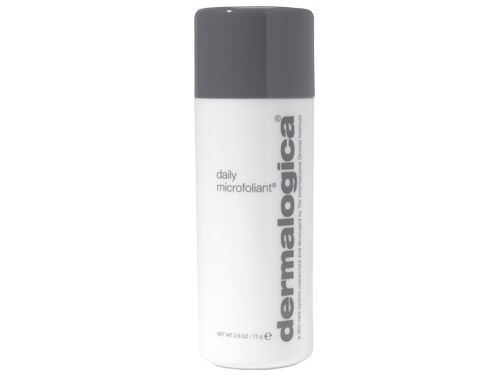 If youd like to try out the skincare kit, which I recommend, take a look at this! > Dermalogica Discover Healthy Skin Kit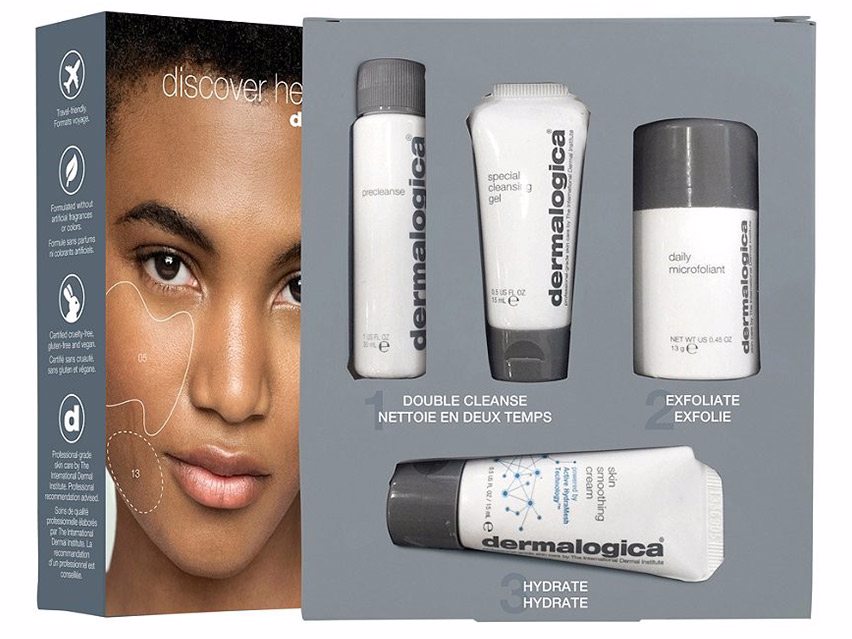 Protection:
I apply SPF before I apply my moisturizer. Why?
SPF has zinc which is a great ingredient for acne-prone skin and gets absorbed better! When I layer this product over my moisturizer it seems to rub off like a gommage.
I would apply my sunscreen after my moisturizer (waiting about 30 minutes) but it leads to greasy skin and extremely sensitized skin.  Currently using Neutrogena Beach Defense!
Moisturizer:
Kiehl's Ultra Facial moisturizer will always be my favorite. As I get old, I see my skin lacking hydration and moisture. So, I might add hyaluronic acid once in a while to give it an extra boost.
a. Daily Microfoliant  b.Special Cleansing Gel